BOARD OF DIRECTORS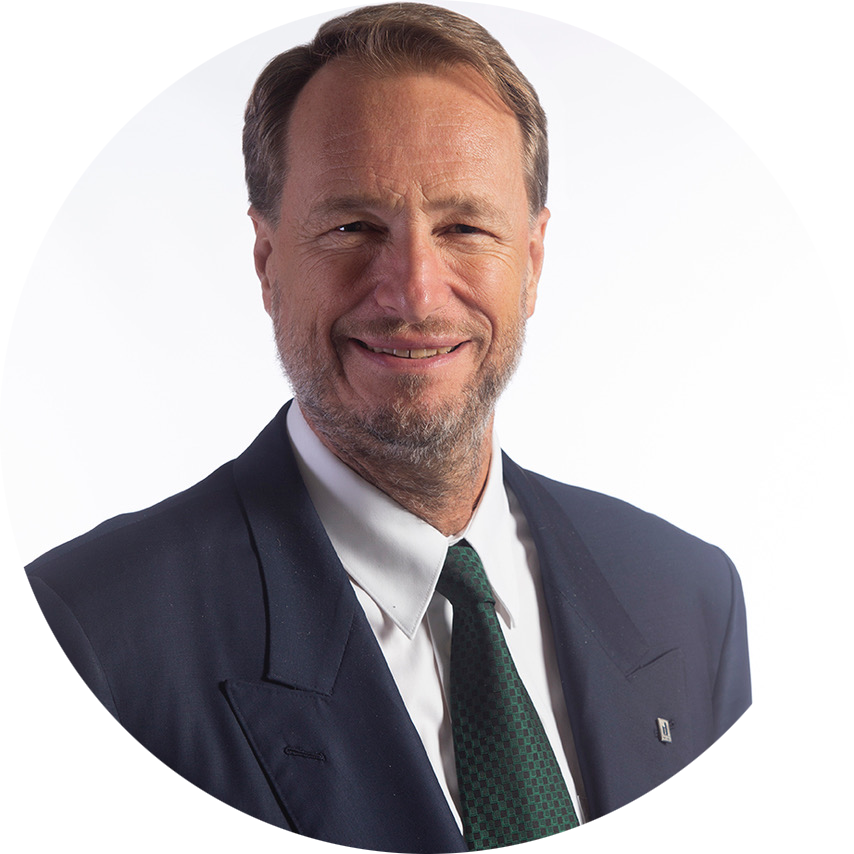 Philipp Haas
President of the Board of Directors and CEO
Philipp Haas, Chairman of Board of Directors and CEO of DEVA Holding, took his MBA with a major in banking from St. Gallen Economy, Law and Business Administration University. He is fluent in German, English, French, Spanish, Portuguese, Italian and Turkish. Philipp Haas who has been working as investment advisor and manager since 1992 has a broad experience in the Eastern European countries and Turkey in particular. Having taken part in several restructuring projects in Ukraine and Turkey, Philipp Haas acted as member of several board of directors as representative of foreign corporate investors during the 90s, and Rogan Brewery of Ukraine and Net Holding of Turkey may be mentioned among others. Philipp Haas who has had a vast experience in pharmaceutical industry has provided funds with pharmaceutical industry advisory and helped them direct their investments into Eastern Europe. These included Slovakopharma which changed its name to Zentiva subsequently. Currently serving as Chairman of Board of Directors of EastPharma Ltd., DEVA Holding, Saba İlaç Sanayi ve Ticaret A.Ş., New Life Yaşam Sigorta A.Ş., EastPharma İlaç Üretim Pazarlama San. ve Tic. A.Ş. and a member of Board of Directors at EastPharmaSarl. He also serves as a director in Devatis Limited, Devatis Gmbh, Devatis A.G, Devatis Inc,Devatis de Mexico, Devatis Pty Ltd, Devatis Canada Inc and Devatis d.o.o. Beograde.
---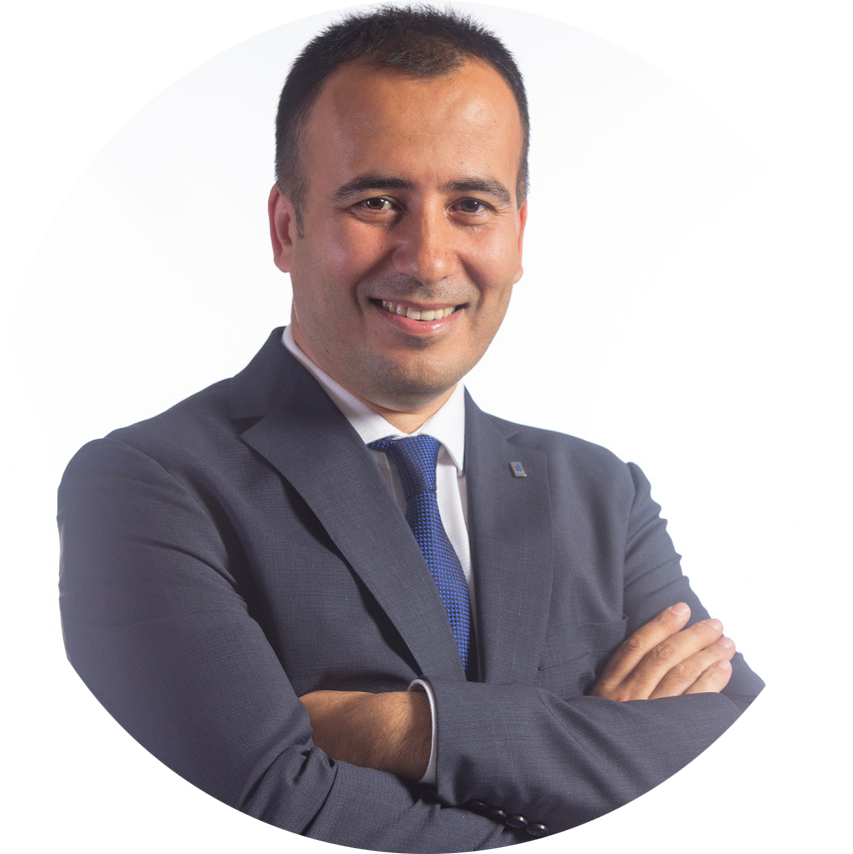 Mesut Çetin
Board Member (CFO)
The Board Member and CFO of EastPharma Ltd., Mesut Çetin worked as director responsible for operations within GEM Global Equities Management S.A. 2005 and 2007 and has served in various positions within the same group as analyst, trader and project manager since 1999. Mesut Çetin is the Vice Chairman of the BOD and CFO in DEVA Holding A.Ş. and Saba İlaç Sanayi ve Ticaret A.Ş. and the board member of, he also performs the duty of CFO in various companies within the group. Mesut Çetin is the graduate of Mathematics in Boğaziçi University and the EMBA program in Koç University.
---
John Coombe-Tennant
Independent Board Member
Mr. Coombe-Tennant is the managing director of Port Tennant Co Ltd. and responsible for the company's equity and real estate investment operations. He is a director of Trophy Asset Management Ltd, which is the investment manager to two Asian equity funds and 100% owner of Trophy Property GP Ltd., Between 1997 and 2001 Mr. Coombe-Tennant worked for the Hong Kong and London offices of Societe Generale where he specialized in global emerging markets and UK financial institutions. Prior to that he worked in Hong Kong for Jardine Fleming Securities in equity and sales research for five years. He worked at the Economist Intelligence Unit as a banking and European markets consultant and at Euromoney Publications between 1988 and 1991. He worked at Cazenove & Co in the equity fund management division between 1980 and 1987.
---
Christoph Sven Hoffmann
Independent Board Member
Mr. Hoffmann is an attorney and consultant specialized in commercial law and in the establishment of international distribution networks for consumer goods. Mr. Hoffmann worked for Roche in Switzerland, Argentina, Peru and as a Regional Manager of the Pharmaceutical Division in Hong Kong between 1983 and 1991. Mr. Hoffmann holds a Licentiate of Law degree from the University of Basel in Switzerland.